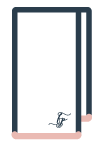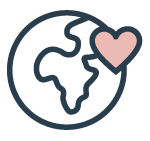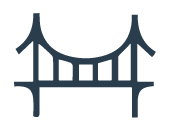 Welcome to Framed People!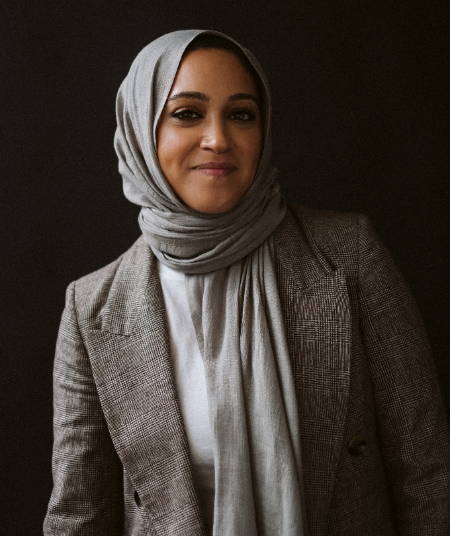 I'm Zain the founder and CEO of Framed People, and I welcome each of you to our "Framed" Family!

We at Framed People want you to join our beautiful family, empowering each person through our life adventures, our bond to faith, and unique fashion style. We go through a meticulous process of examining hundreds of ethically-made fabrics to ensure stylish and comfortable hijabs.

Framed People strives to empower your heart by framing your overall look with beautiful modesty! Welcome to the family!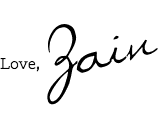 Instagram